home >
Toshinori Sakai
---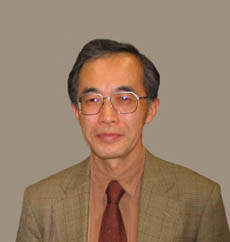 Birth : July, 1940.
Education : Tokyo University, Engineering Department, 1964.
Employment : Hitachi (the development of computers and other information technology area, from 1964 to 2002)
Activity : Writing articles concerning the information technology (Sakai IT Business Laboratory)
Member : The Institute of Electronics, Information and Communication Engineers (Japan), Information Processing Society of Japan, Facebook (US)
Family : a wife and two daughters.
Hobby : painting watercolors, writing essays, traveling.
E-Mail : toskyweb@toskyworld.com
---